There are no upcoming events at this time.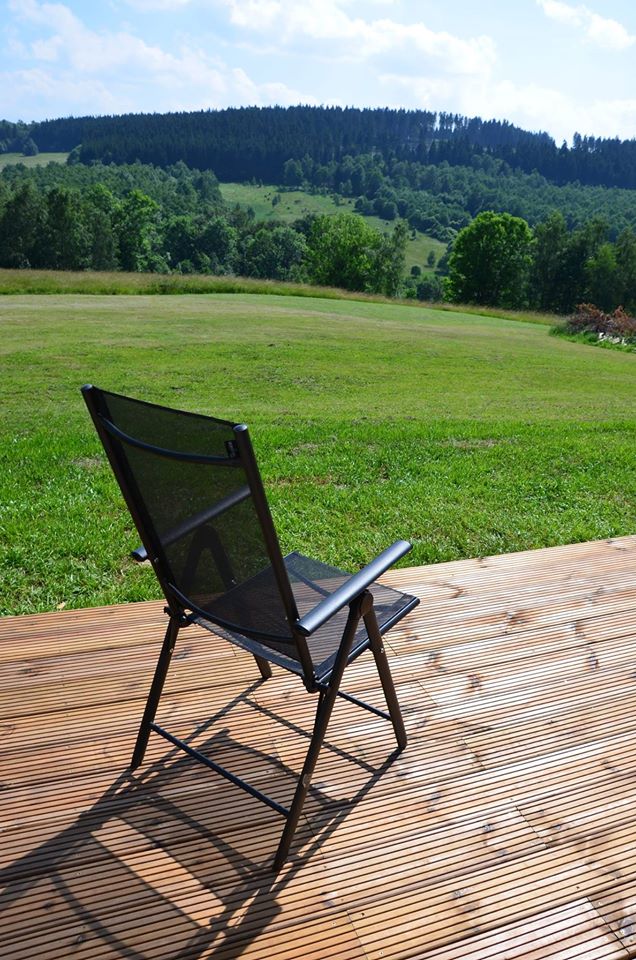 We've already finished a new, beautiful wooden terrace in front of the center. You`re welcome to come and enjoy it in the upcoming summer days and evenings 🙂 See you in Nagodzice!
Course with Karol Sleczek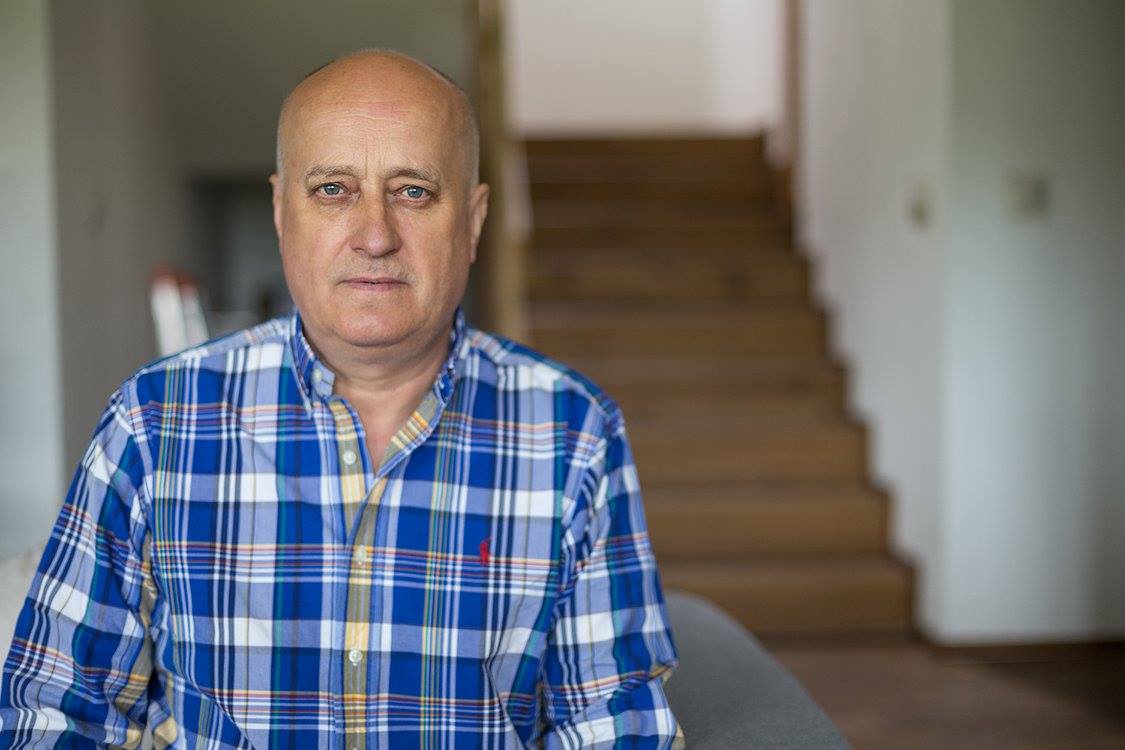 We thank you all for a wonderful, intense and full of good impressions time!
These pictures say everything 🙂
Long May weekend with Lena Leontyeva
During the long May weekend visited us, as usual, a lot of friends. At that time we had the opportunity to enjoy the inspiring lectures and common meditation in the spring surrounding of the center. The end of April is for us also the beginning of the next stage of retreat houses' construction. Thanks to the continuous generosity of friends we have beautiful, new windows in the huts!
Meditation courses with Lena Leontyeva and Karol Sleczek in May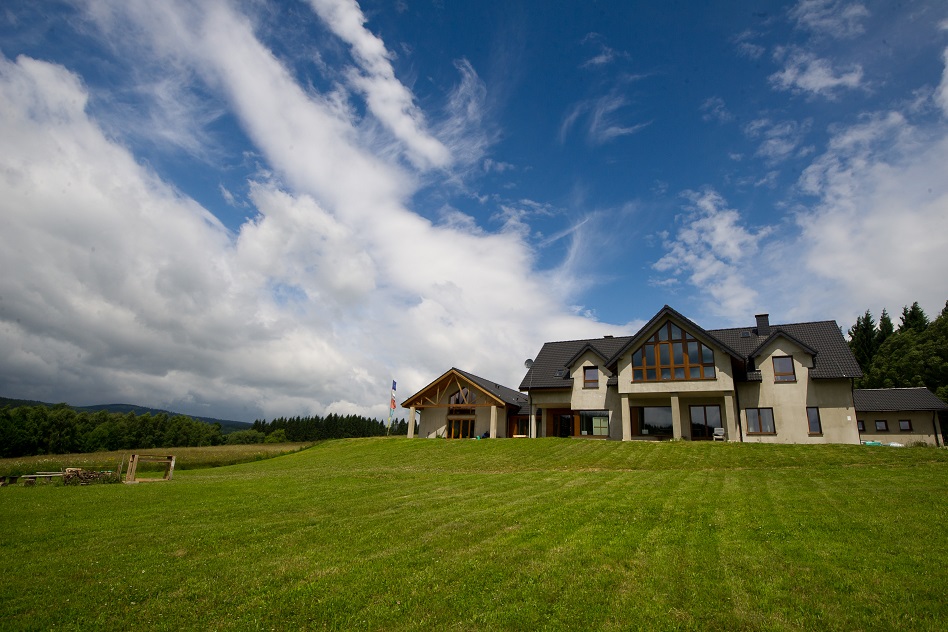 We would like to invite you to Nagodzice Retreat Center for two meditation courses during the long weekends in May.  Courses will be guided by Lena Leontyeva ( 29.04-03.05) and Karol Sleczek (25-29.05). More information and registration forms will be posted soon.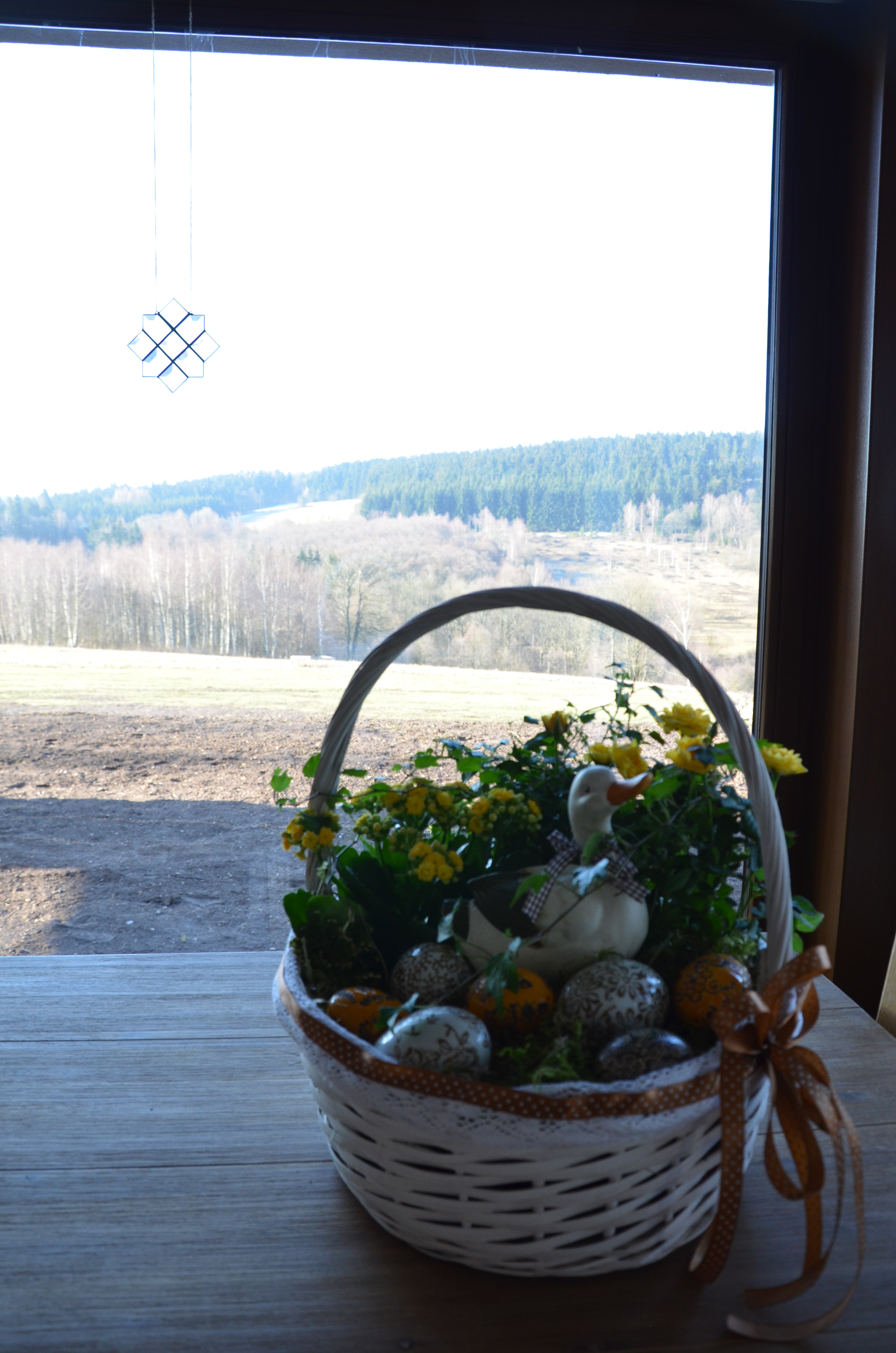 This year, as in previous years, we spent Easter time with a lot of friends. We were visited by approx. 50 guests from Polish and foreign centers. We meditated together and tried delicious food. On Sunday we organized a trip to the mountains and in the evening  "spontaneous" lecture of Piotr Kalachin took place. It was an unforgettable time! Thank you 🙂
The lectures of Cecilia Blasquez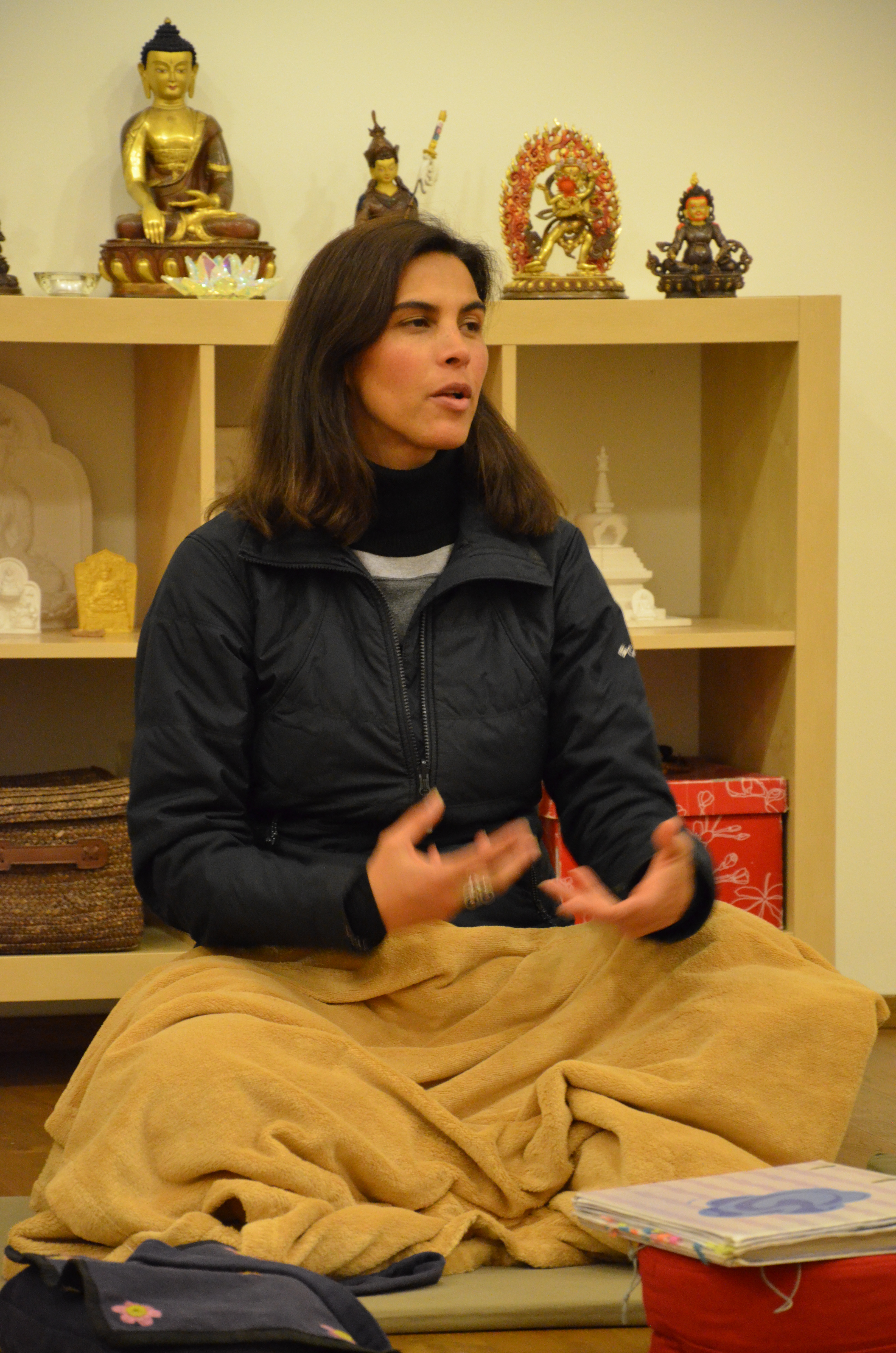 Full of meditation course with Cecilia Blasquez, a buddhist teacher from Mexico, has just ended. During the weekend we had an opportunity to listen to the lectures, inspiring stories about travelling with Lama Ole and Hannah and to talk about the experience of sanga from Mexico. Thank you all for a great time!
Meditation course with Lena Leontyeva 29.04-03.05.2016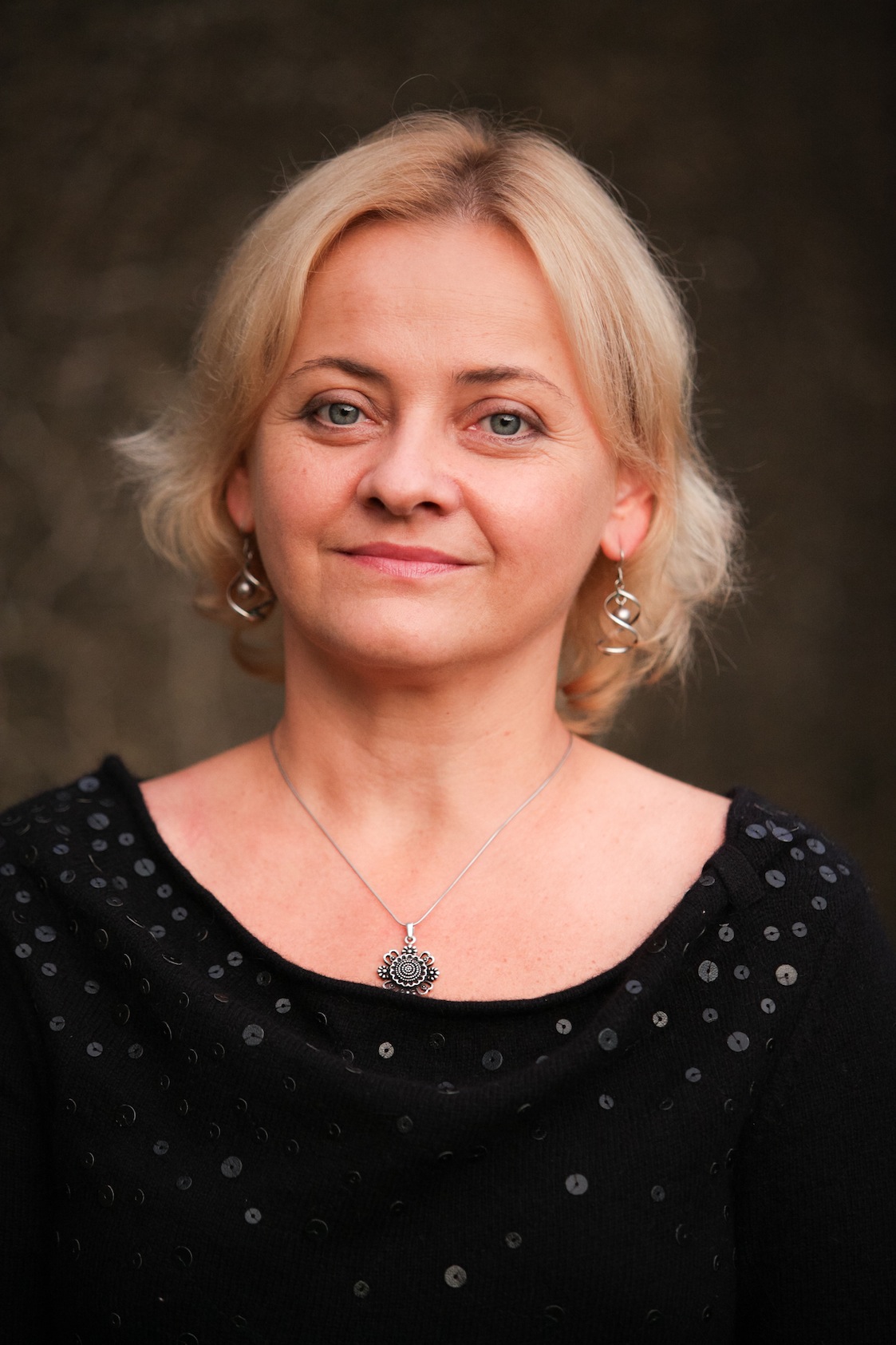 Meditation course with Cecilia Blasquez 11-13.03.2016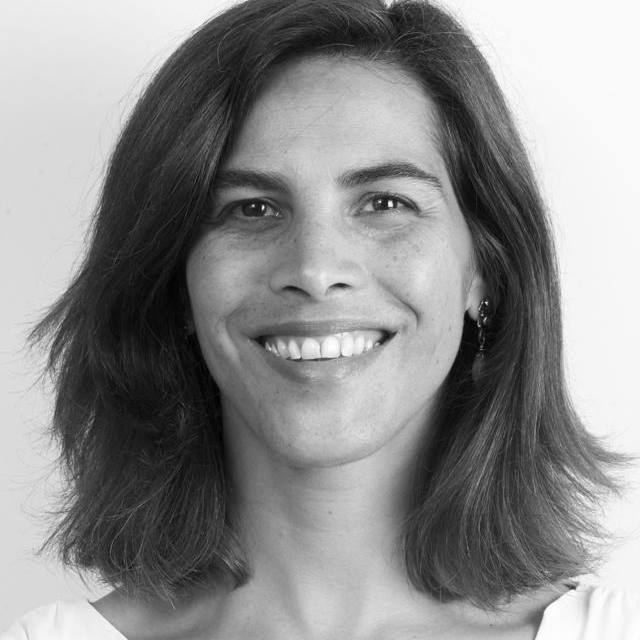 International Retreat Center Meeting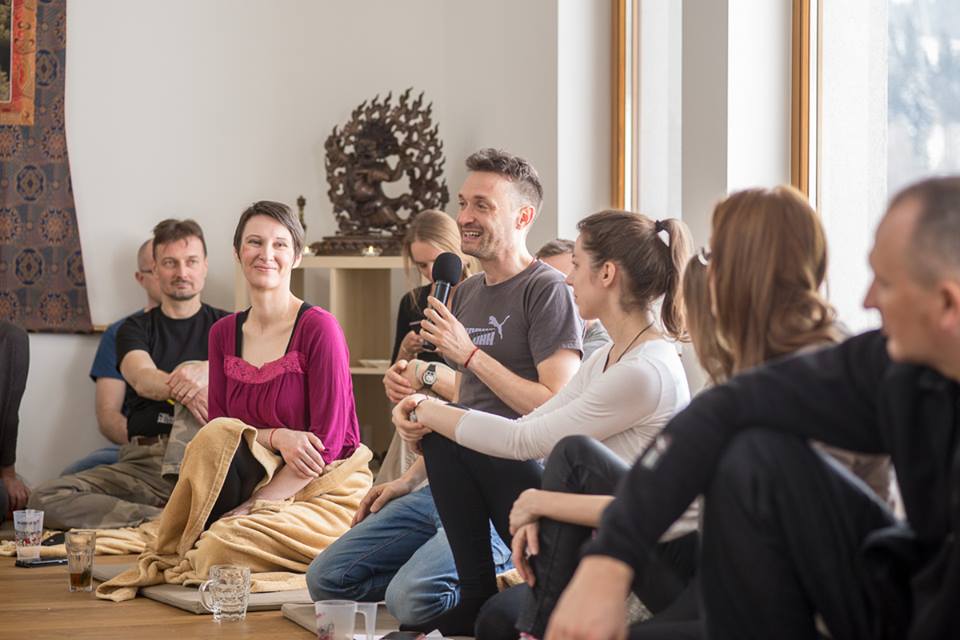 Recently we've spent wonderful and inspiring time in the company of friends from all over the world. About 80 representatives from 24 retreat centers have visited us during the 5th International Retreat Center Meeting. There were people from Spain, Romania, Hungary, Uruguay, Poland, Czech, Slovakia, Lithuania, Germany and Russia.  Thank you all for participating in the meeting and we invite you to the next International Retreat Center Meeting which will take place in Becske, Hungary!
Meditation course with Roman Laus
Last weekend in Nagodzice we had meditation course with Roman Laus during which we were visited by a large group of friends from the Czech Republic. Apart from the lectures, we focused on a common practises and mutual integration. Together we also admired arising retreat houses and got inspired to continue our work. Thank you all for the beautiful time and for your help with the organization of the course.